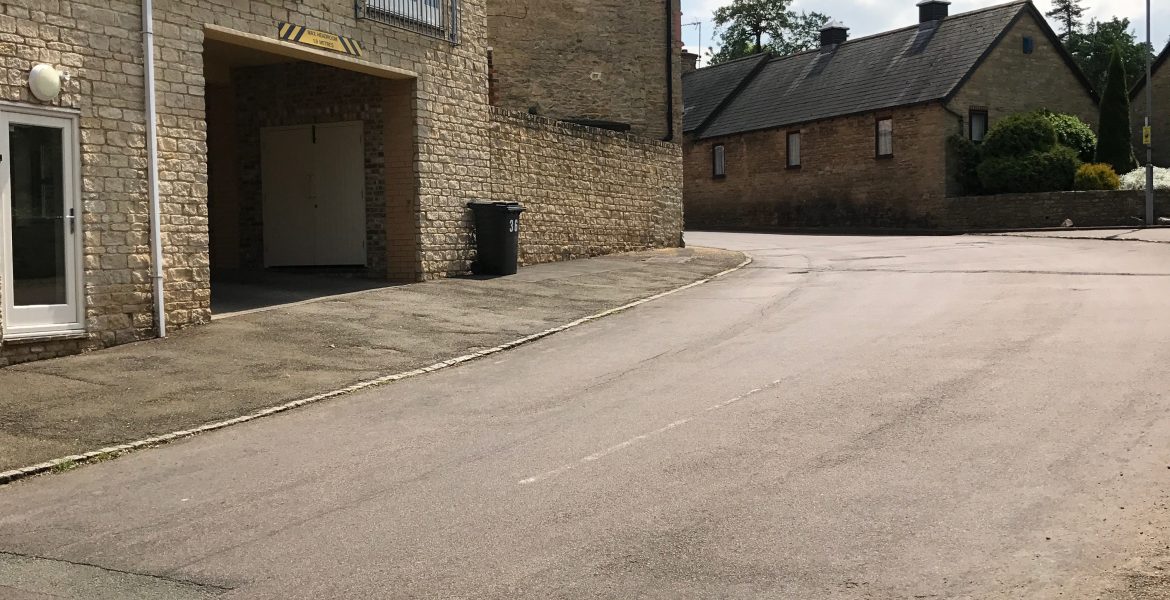 The Challenges
The basement had only one access point, an old barrel chute, and very low ceilings, making all works and access very difficult. To compound this difficulty the water table was only 30cm under the original floor, meaning the newly lowered floor was in a constant state of flood.
The project was a very intricate one, so as a basement conversion specialist, Beautiful Basements was asked to carry out the works. The old pub's barrel chute was removed, and a new external staircase was excavated. The height within the basement was too low for the intended use so as a specialist basement underpinning company, Beautiful Basements designed and then underpinned the whole space.
This had created a lower floor and a new external access point for the basement. A new internal entrance was created, allowing for emergency fire escape , the basement was then waterproofed and finished creating a new habitable space.
Waterproofing Method
Underpinning and all other construction joints we resin injected with waterproofing resins, supplied by Koster Aquatecnic.
The basement was then waterproofed using a cavity drainage membrane (CDM) system, linked to a sump & pumping station, supplied by Triton Systems.
The pumping station has had a high-level alarm installed by Hades Sump Monitoring which allows for live data to be fed to any enabled device. In a project with such an high and active water table this extra risk abatement is crucial.
| | |
| --- | --- |
| Categories: | |
| Location: | Grendon, Wellingborough, Northamptonshire |
| Completed: | 2018 |