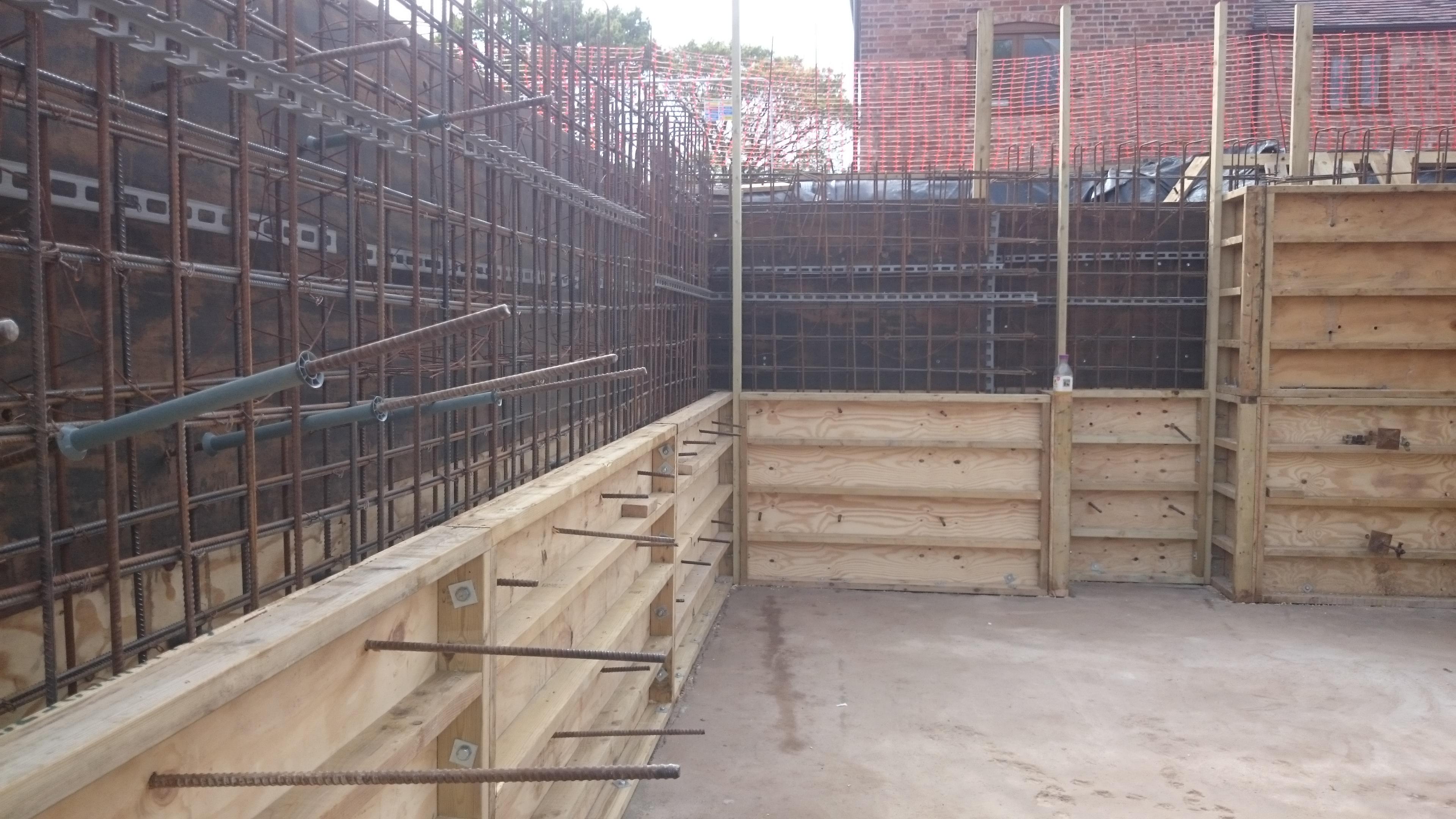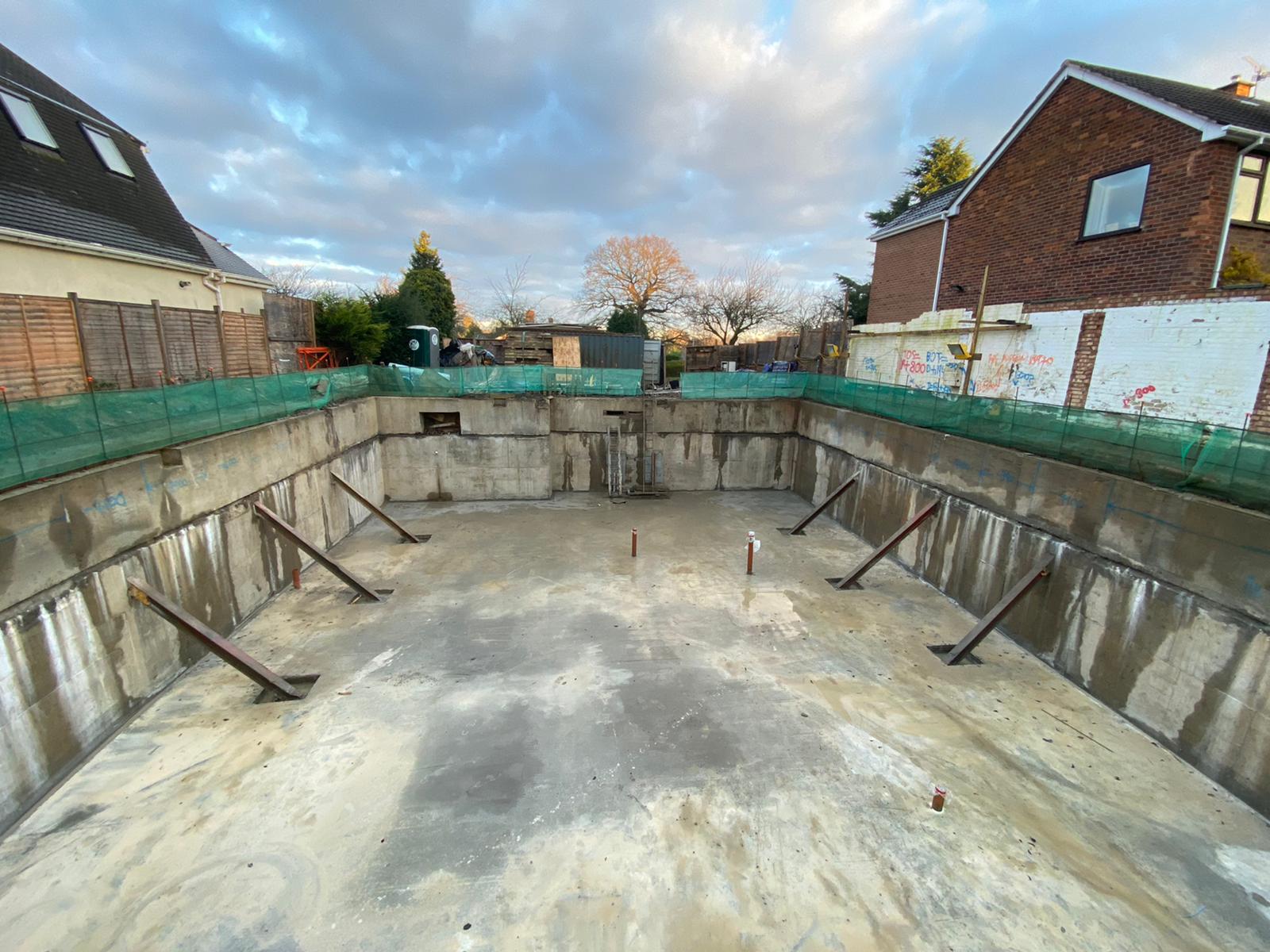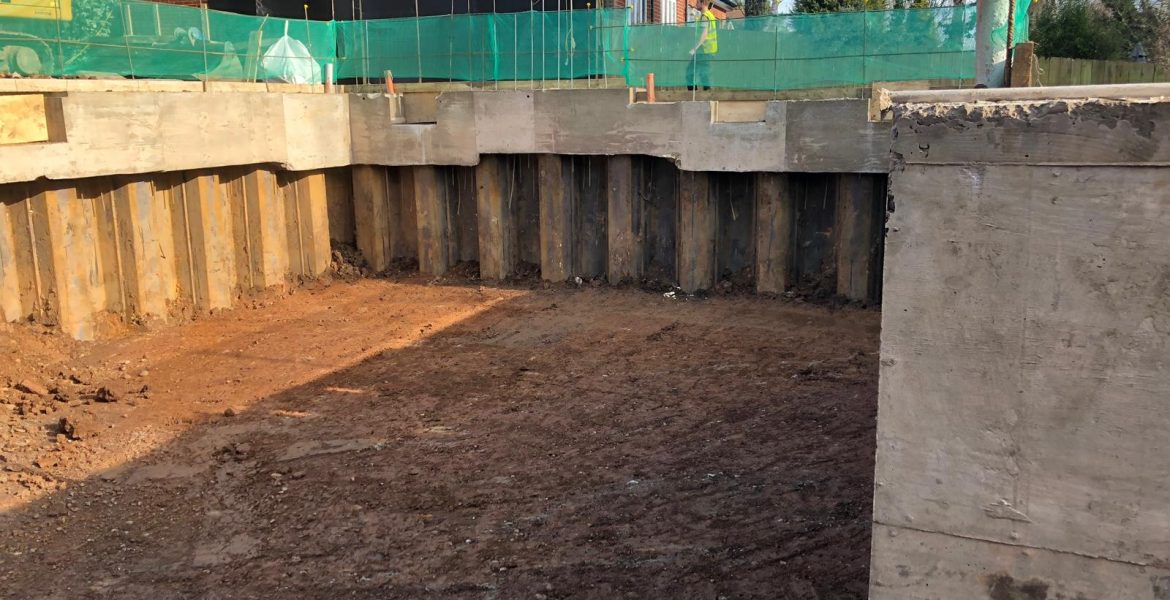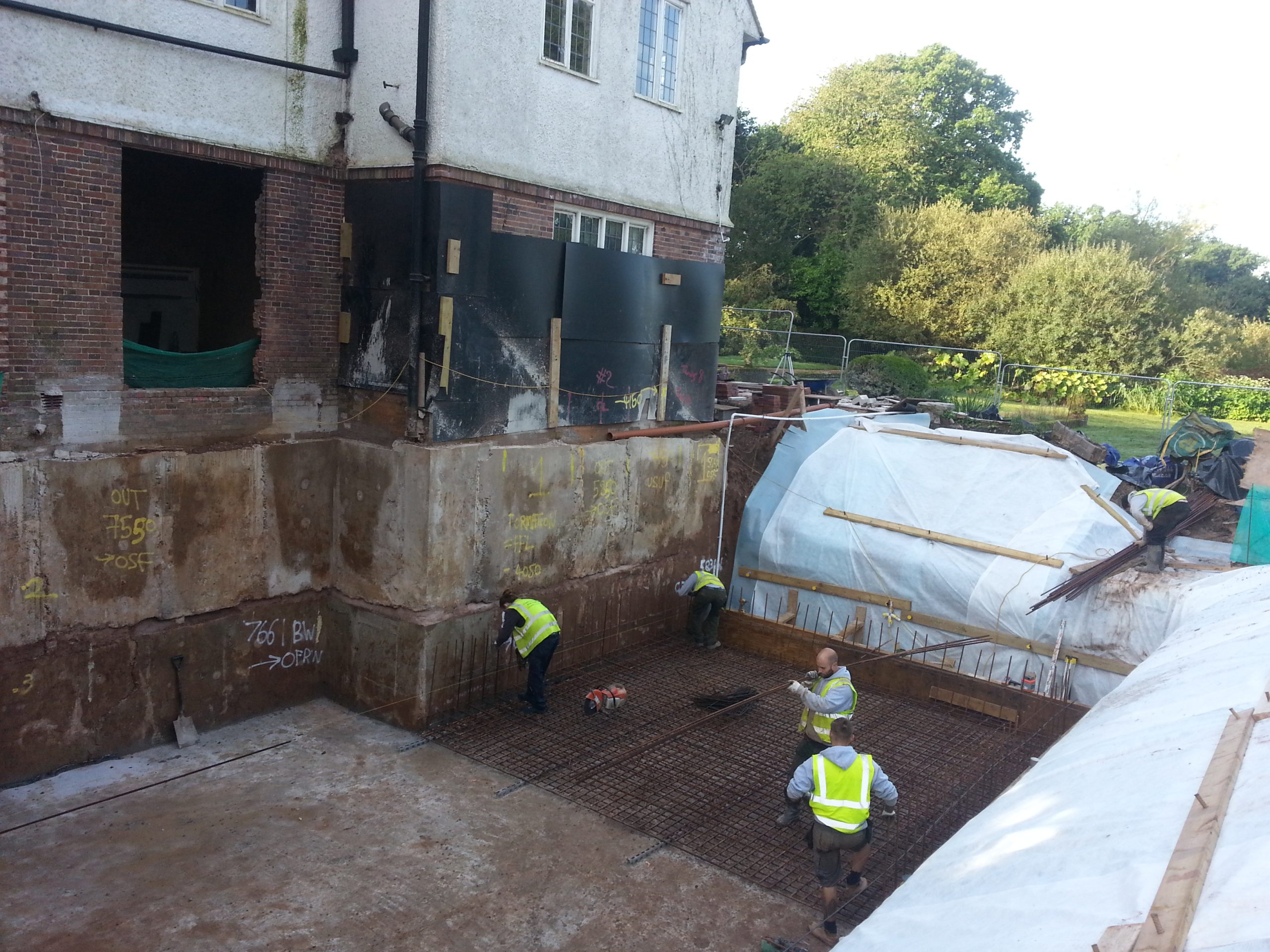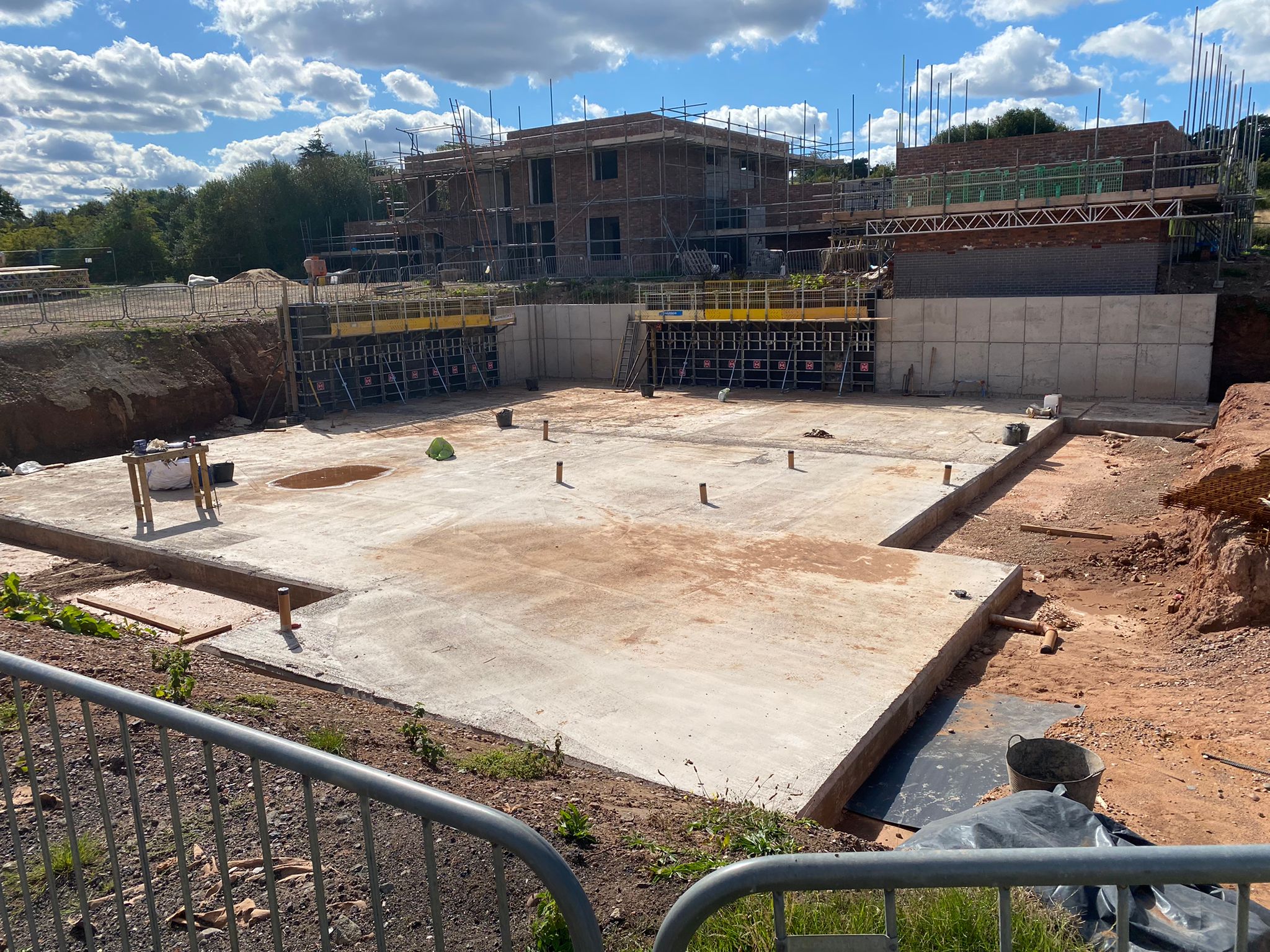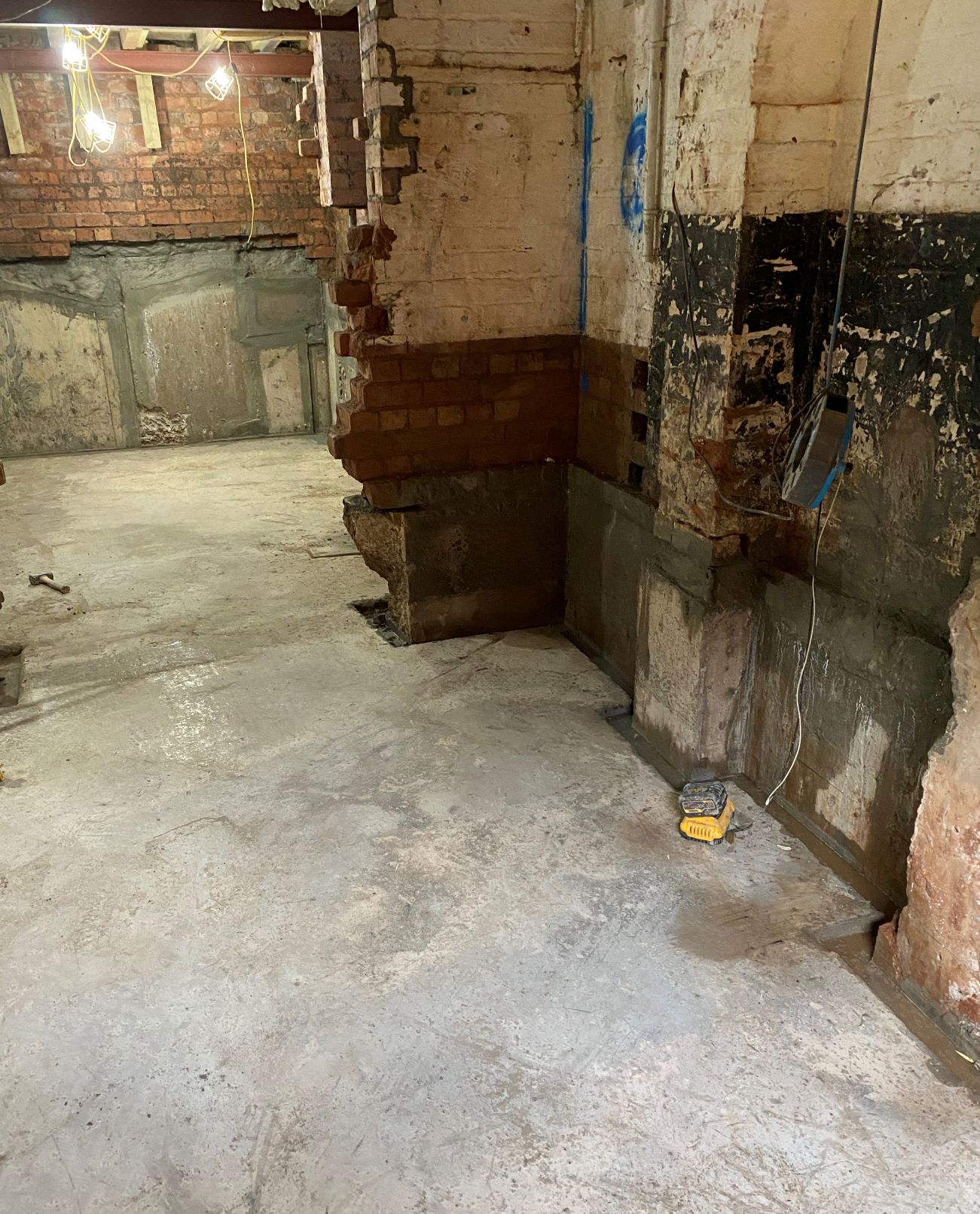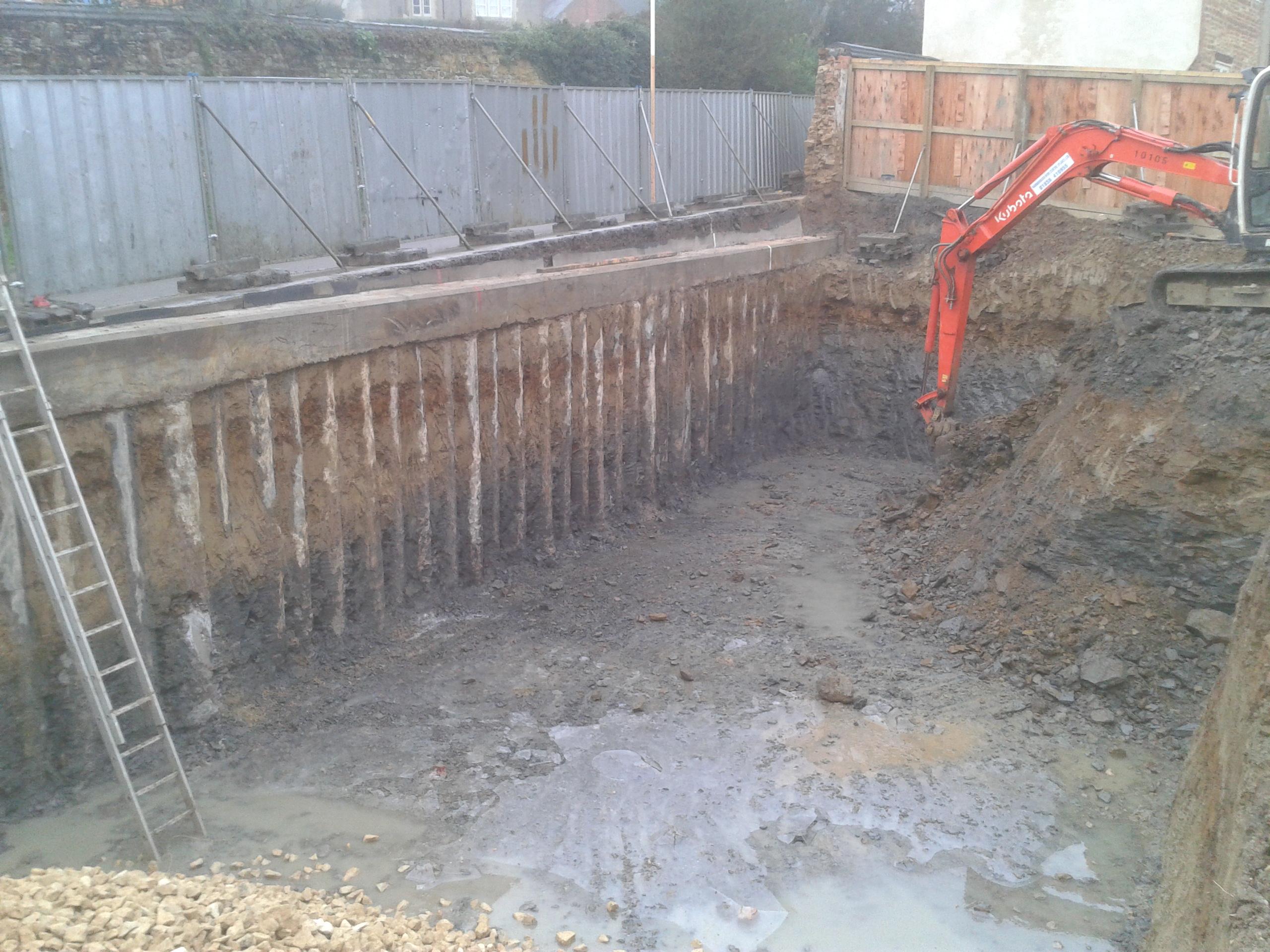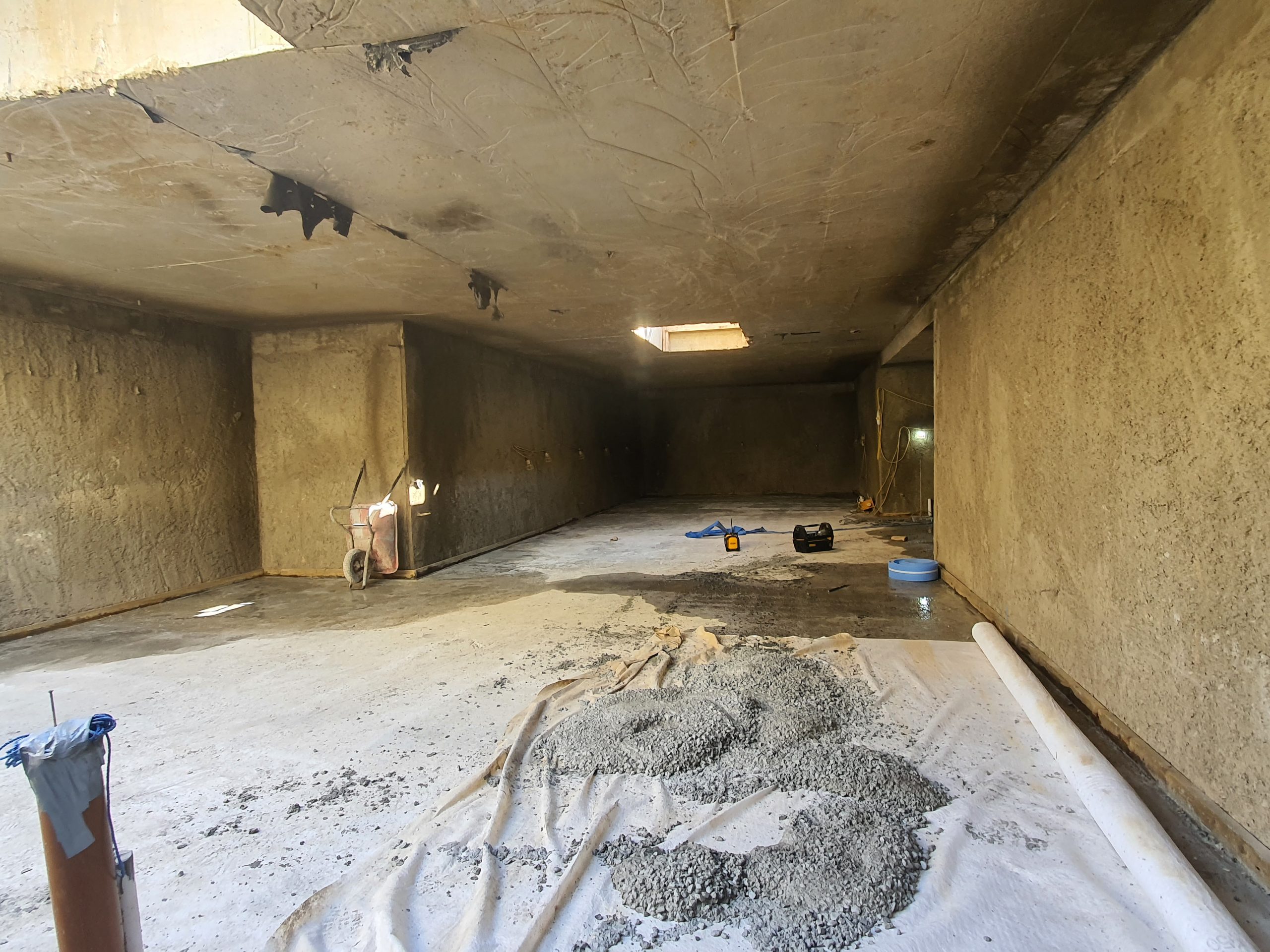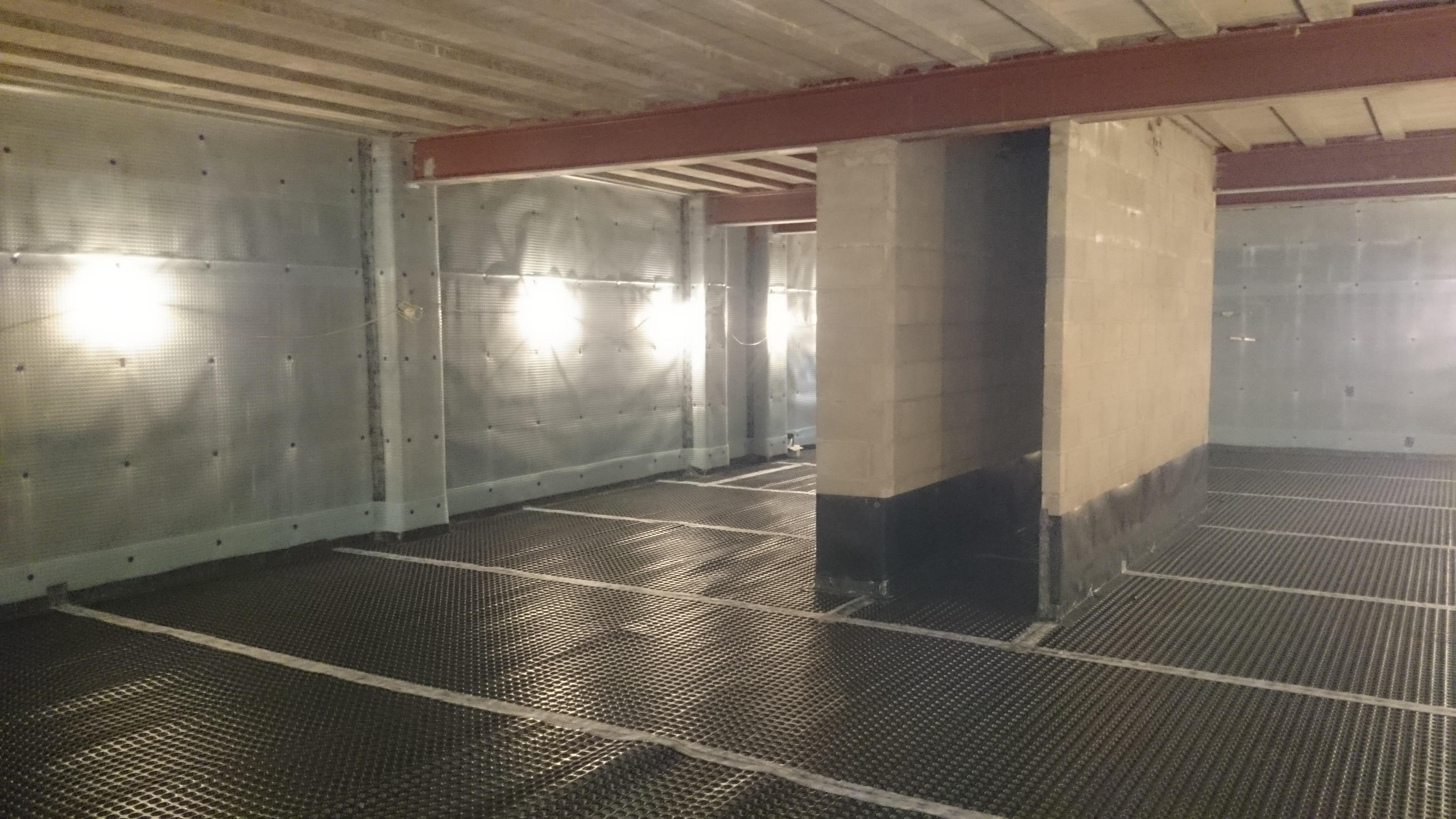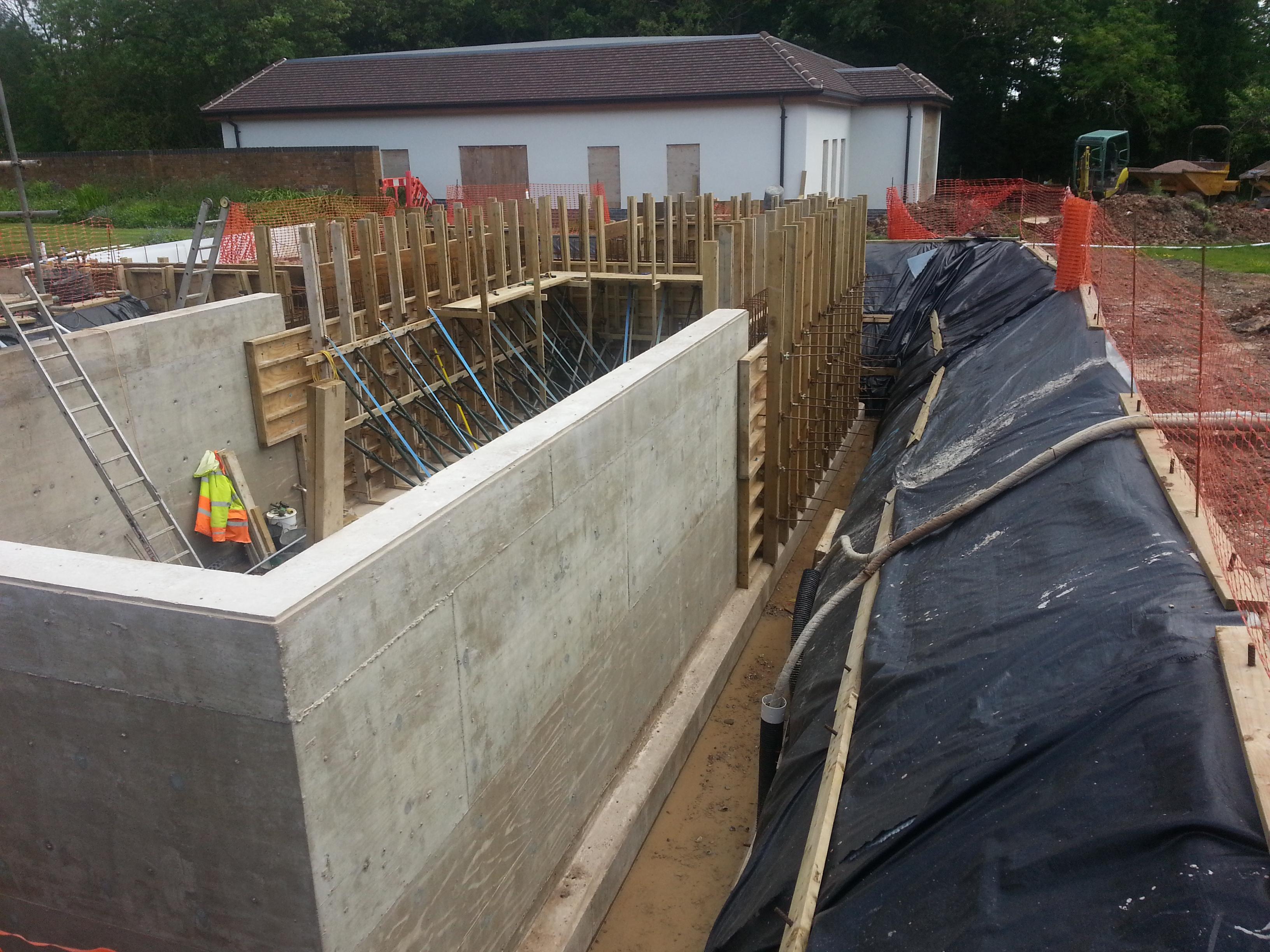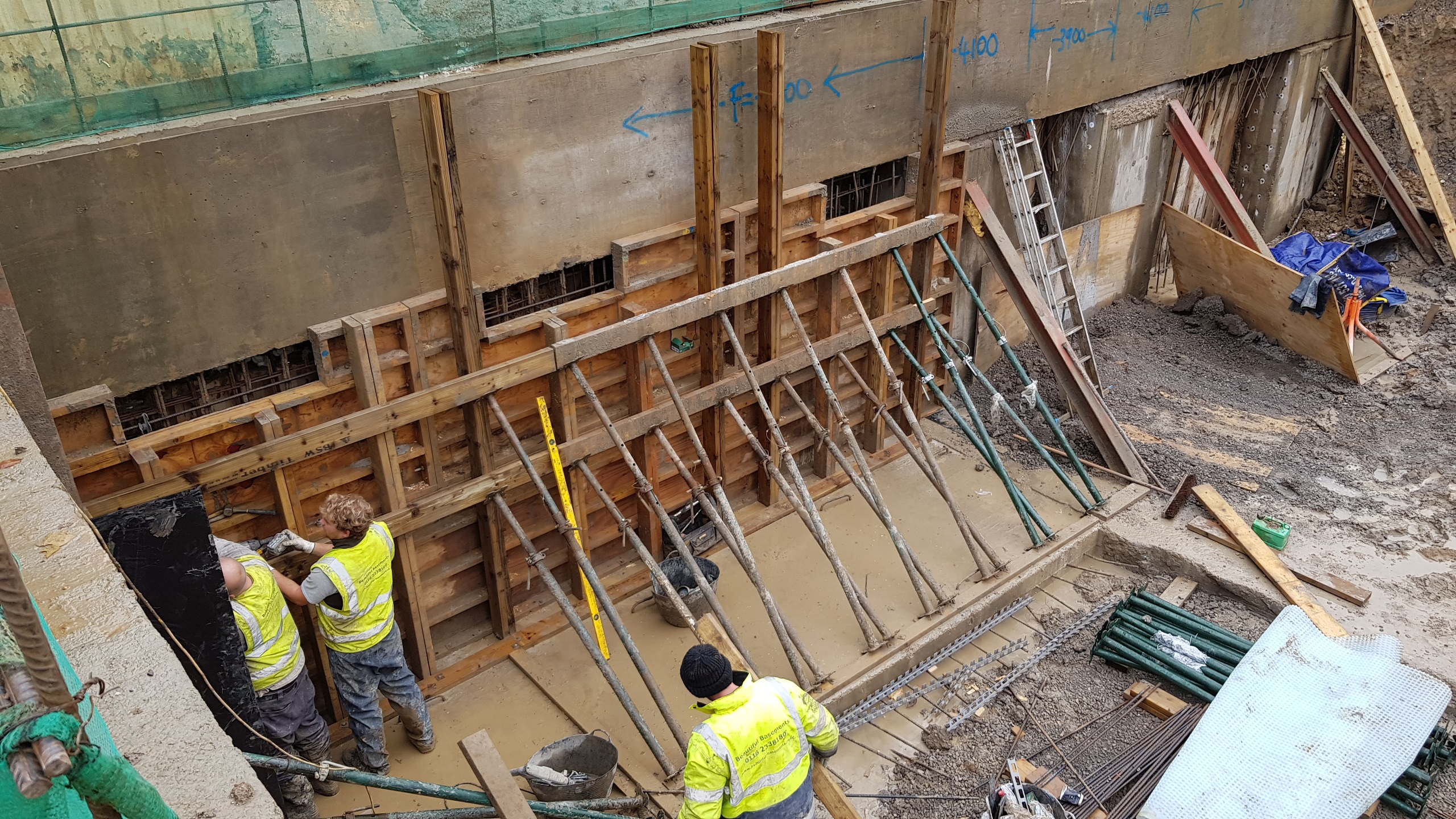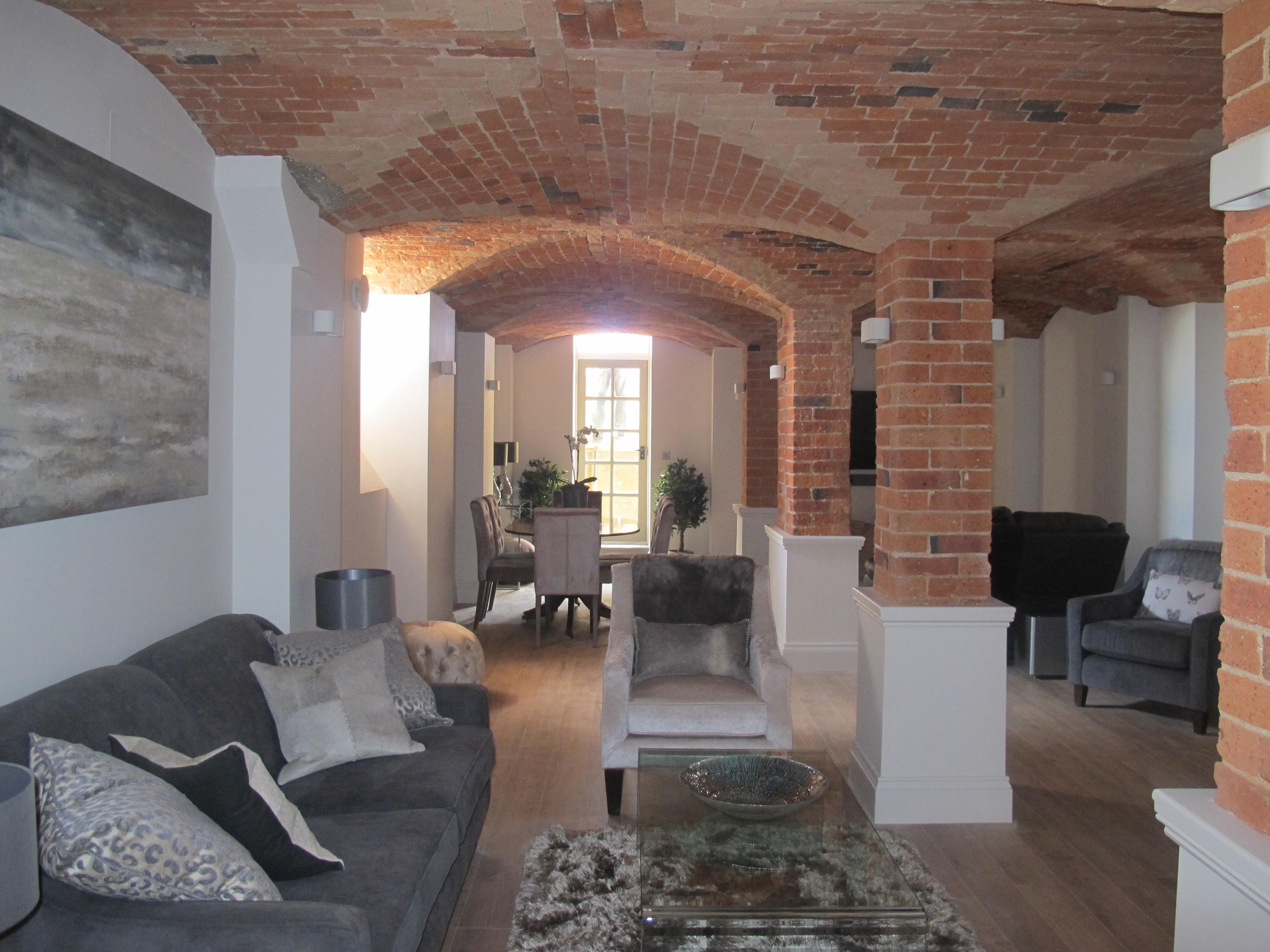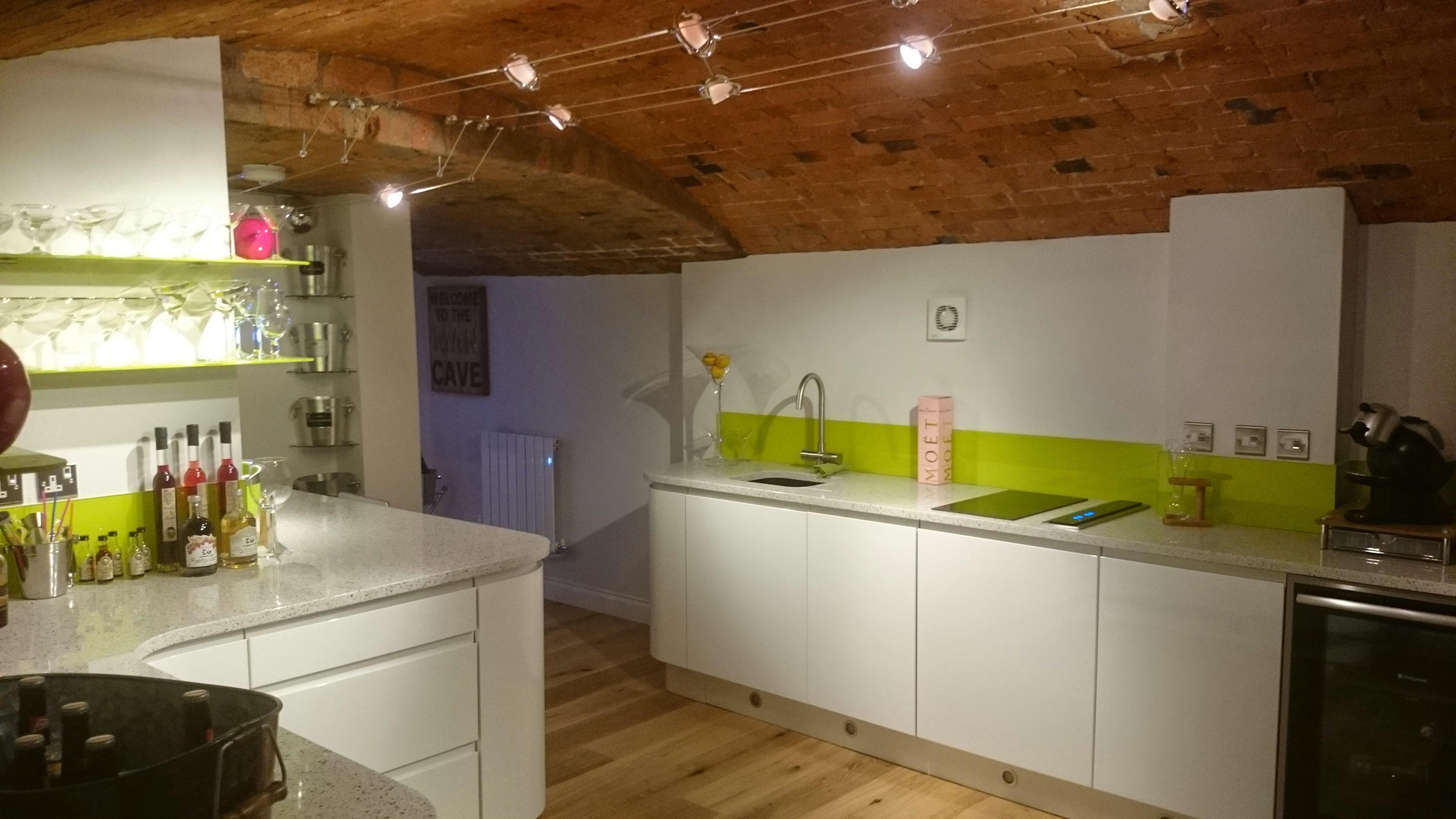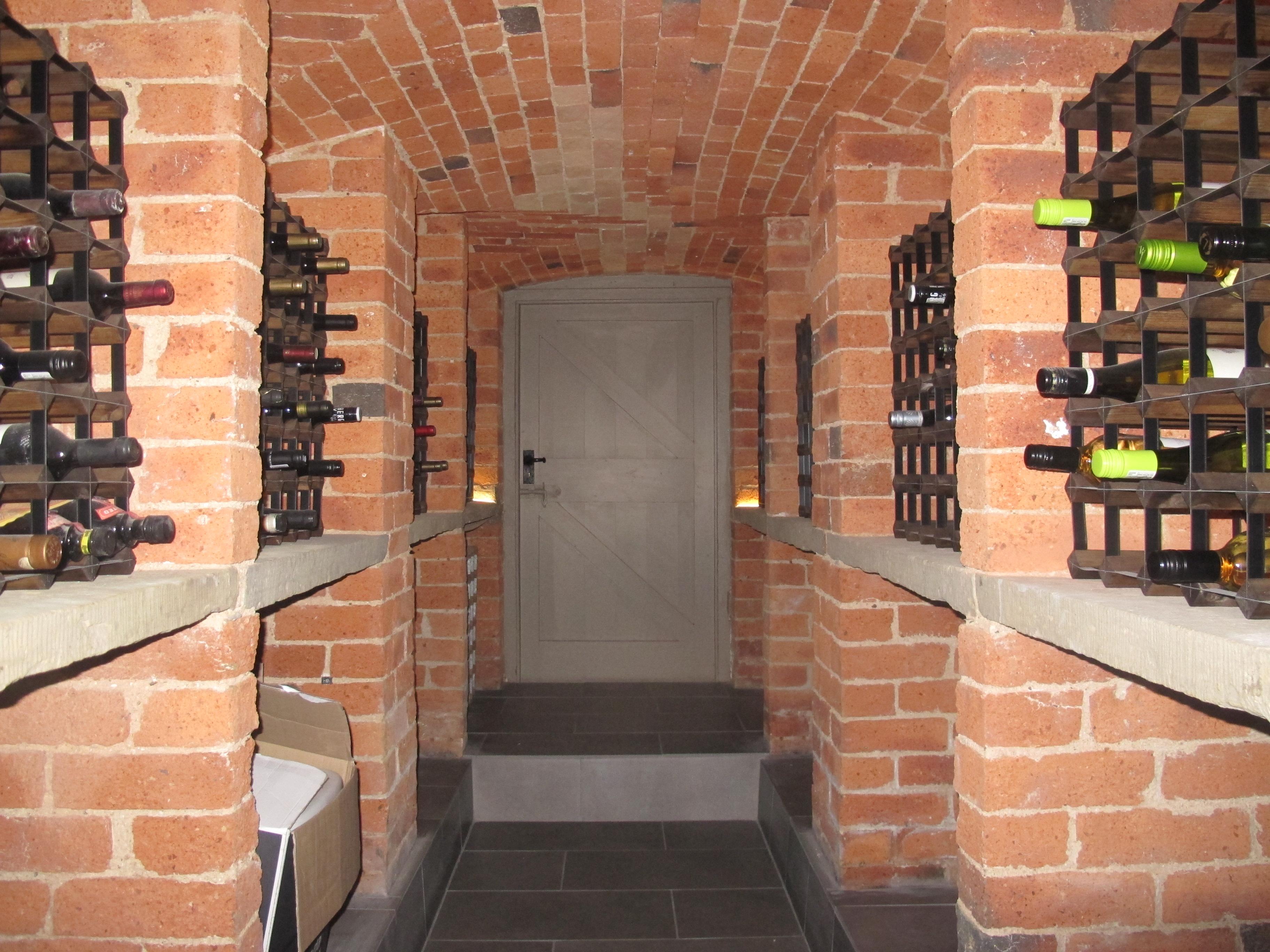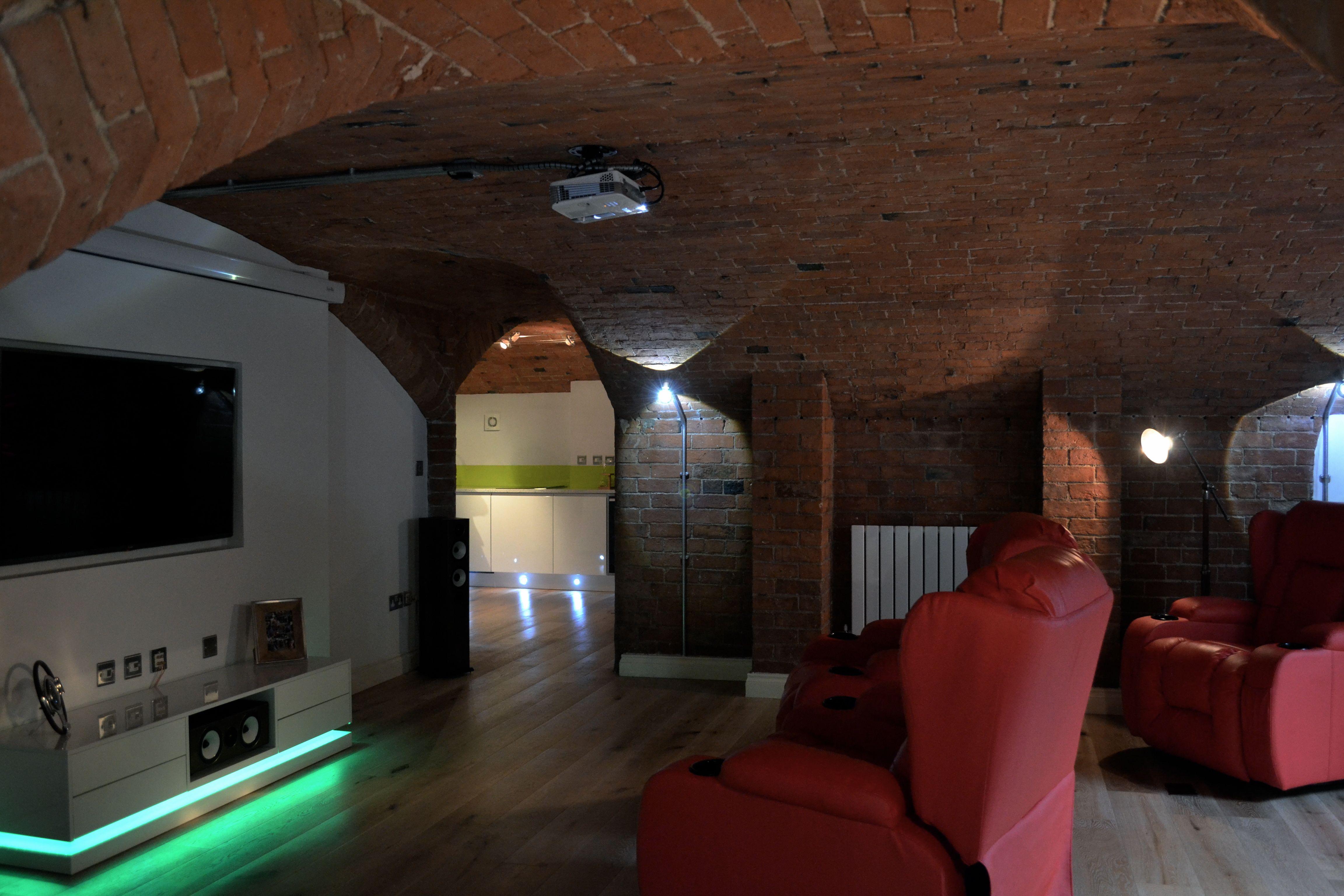 New Build Basement Specialists
Contiguous piles under a linking ring beam securing the road next to the house
Buried deck under new extension & garden
Specialist waterproofing services
New build basements with concrete guarantees
Re-defining the art of basement building
Creating beautiful living spaces
Beautiful Basements is a specialist basement contractor providing a complete range of basement construction and waterproofing services for both the residential and commercial sectors. We provide seamless basement construction services from design through build and right up to post construction servicing.
We have a wealth of specialist experience – so if your project is underground we've probably already built or waterproofed one just like it!  Please take a look at our gallery to see some examples of our previous work or follow us on Instagram to see what we are doing right now.
Residential Projects
For residential projects we're the region's specialist basement contractor for new build basements, basement underpinning, basement conversion, retro-fit basements and for underground waterproofing.
Whether you are a homeowner or a main contractor we can help with your new build basement project or specialist heavy-side basement works.  If you're planning a new basement, we can help. Remember, all we do is basements!
Commercial Projects
Whether you are a developer looking for a specialist sub-contract basement builder or a design professional with a new build basement that needs costing or design progression, we can help. We are not only a specialist basement contractor, but also designer and installer of all types of waterproofing.
We build basements across the Midlands and work nationally on commercial projects involving structural waterproofing design, remedial waterproofing design and structural waterproofing installations.
Want to see our latest projects?
Take a look at our Instagram page to see our latest work, and what we've been up to.
Welcome to our world of Beautiful Basements!
The Midland's Most Recommended Basement Specialist
Our Clients
At Beautiful Basements we are very happy to have worked with some of the best property developers from around the Midlands, from very large commercial projects to small, boutique design & builds.
Take a look below at some of our property development partners and some of the projects we have worked together on.


Costwold Oak  create bespoke houses across the West Midlands. Some of their projects are completely unique in ambition and build style, as a property developer there is no "normal way" of construction, only the right way.
We are proud to have worked with a developer with whom we share a basic philosophy. Below you can find some of the projects we worked together on.
House underpin & new build basement – Lapworth, West Midlands
Eastco Homes Ltd. is well known for superb home designs with the highest standard in build quality, Eastco Homes create properties that both respect and add value to the local environment.
All Eastco Homes properties are designed by our award winning Architects, with an emphasis on quality, individuality and lifestyle.
We have worked together on some very complex projects including an extension to a very large stone built house with a new basement underneath, a process called retro-fitting.
Take a look at our case study on the project, or the case study carried out by one of our main suppliers, Triton Systems Ltd.