Beautiful Basements in the media
Over the years, Beautiful Basements has appeared in many media outlets, including traditional print media and TV
Some of our previous projects have won awards for their innovation and design.
Take a look below at some of our previous media appearances. If you'd like to see our work for yourself, you can go to our project gallery 
Or take a look at our Instagram page for what we have been doing lately and our most recent projects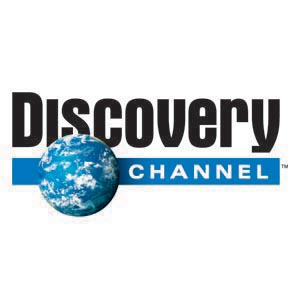 In 2005 our Construction Director, Andrew Parkes was asked to feature in a TV series for the Discovery Home & Leisure Channel.
See him talk about basement conversions with Michael Holmes in the Discovery Channel series "Buy, Build or Restore".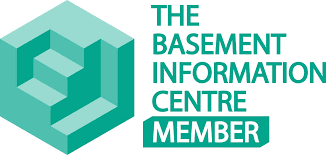 "Need More Space" an informational video from the Basement Information Centre